People
Our lawyers are recognised for their outstanding legal service to clients worldwide. Our industry knowledge and international experience ensures we exceed the needs of each client.

We have represented and are proud to have acted on some of the largest projects in Yemen.

The team is led by Managing Partner, Sheikh Tariq Abdullah.
Experience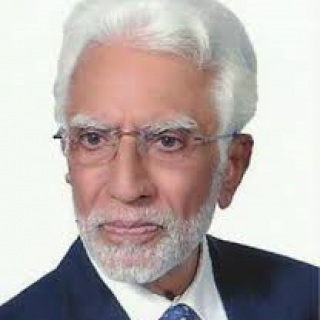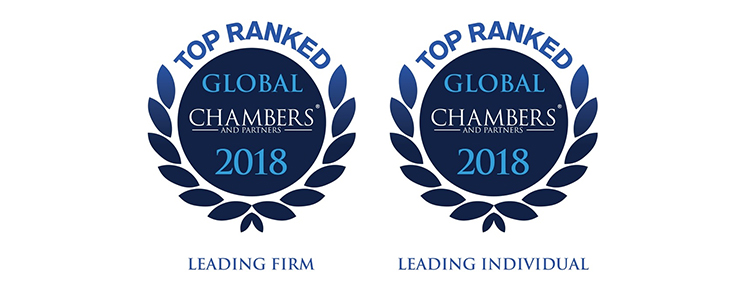 Sheikh Tariq Abdullah is widely regarded as one of the pre-eminent figures of the Yemeni Bar and clients appreciate the decades of experience that inform his advice.

He has held the following positions:

Honorary legal adviser to Her Majesty's British Ambassador / Embassy
Advocate of the Supreme Court of the Republic of Yemen (1990-to present)
Advocate of the Supreme Court of the PDR of Yemen (1970- 1990)
Elected president of the Supreme Court Bar Association/Bar Council (1975-1986)
Languages
Arabic & English
Charity Programme
The English-Speaking Union (ESU) is a unique global educational charity and membership organization that brings together and empowers people of different languages and cultures. It holds more than 50 branches around the world which coordinate national public speaking competitions annually and chooses two representatives to represent each country in the headquarters in London.

Sheikh Tariq Abdullah is the ESU Chairman in Yemen. Every year, the national public speaking competition is fully sponsored and held at the Law Offices of Sheikh Tariq Abdullah.

The firm is committed in encouraging and supporting students throughout Yemen in the aim to promote self-esteem, confidence in communication and give individuals the opportunity to release their full potential.